en heldag i Prioritet Serneke Arena, Sweden Throwdown, som plötsligt vara Europas största Crossfit event. Arrangörerna trodde inte de skulle behöva sätta en maxgräns för anmälningarna, men så var det.
Bästa laget laget strax för starten av OCR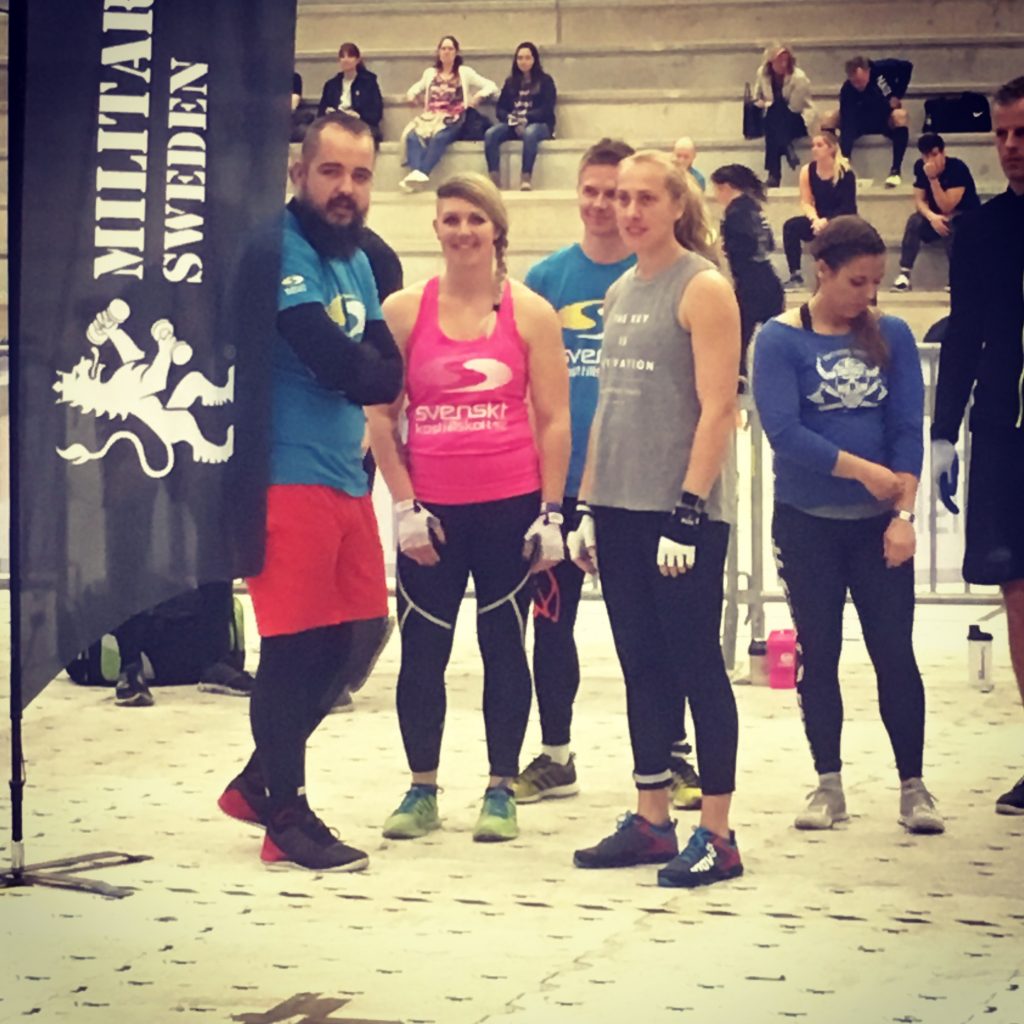 En sport där Rage against the machine och Monster Magnet är helt normalt att ha på högsta volym på tävlingarna, kan man bara älska. Det hade dom iofs inte på denna, men ändå.
Bästa laget strax efter målgången av OCR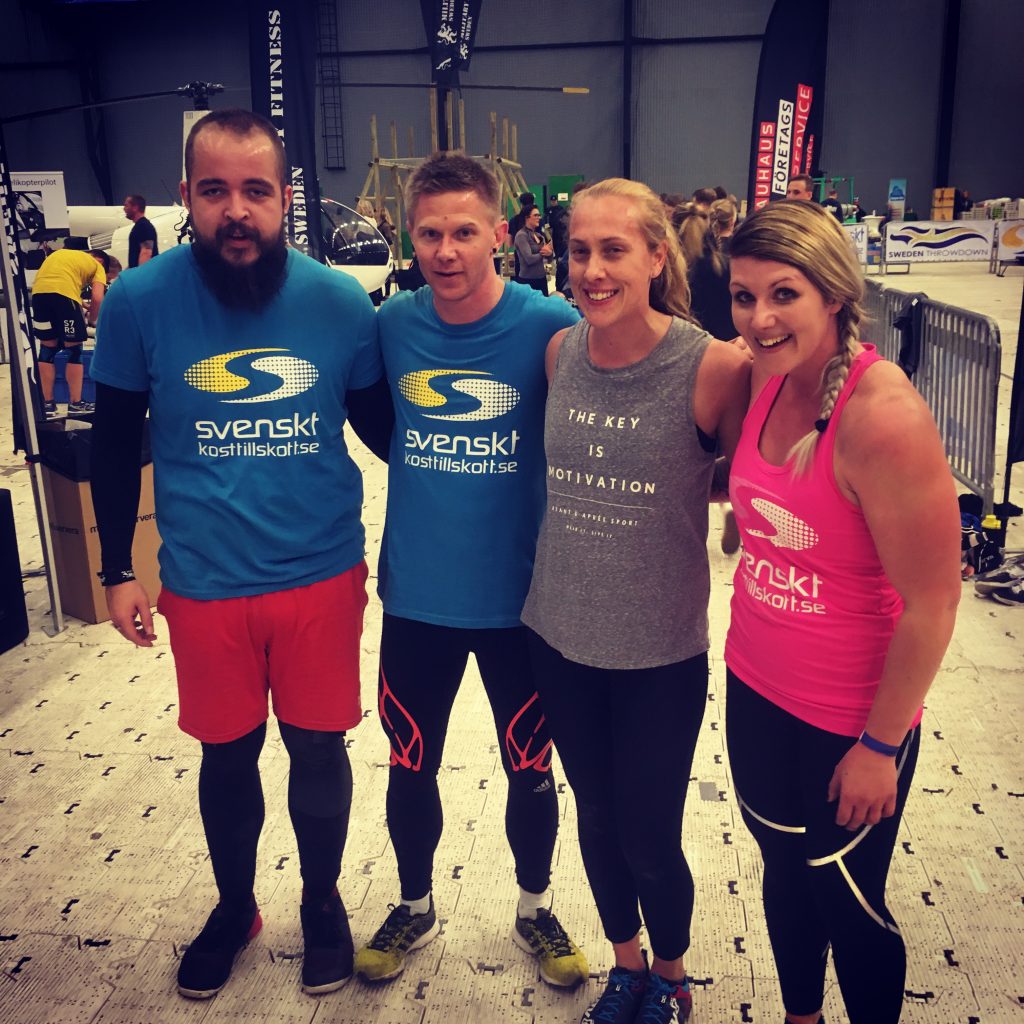 en sport där alla hejar på alla, där ett lags publik stöttar en av de andra lagen när någon inte klarar ett moment, peppar och sen jublar när de till sist klarar det, kan man bara älska. När mina armar blir ok igen, så ska jag nog testa själv…
a different kind of tension…/Hasse
Sharing is Caring...