036.idag blev det återigen frukost på våran stamPUB, egg and bacon with toast. Sen bar det av till Oxford Street för lite shopping. Och då menar jag LITE shopping, blev ett tag lite orolig men det visade sig snart att jag oroat mig i onödan. Nike Tower betade vi av ganska snabbt.
Sedan, efter ett pubbesök, bar det av till Camden Town och dess marknad. Köpte en grym tisha och hamnade till sist på Dingwalls! Ett ställe där jag och frugan avnjöt två konserter med Screaming Blue Messiahs, ett sjukt trevligt återseende…
London är speciellt för mig, så dagen idag har varit hur grym som helst…
bilden för dagen…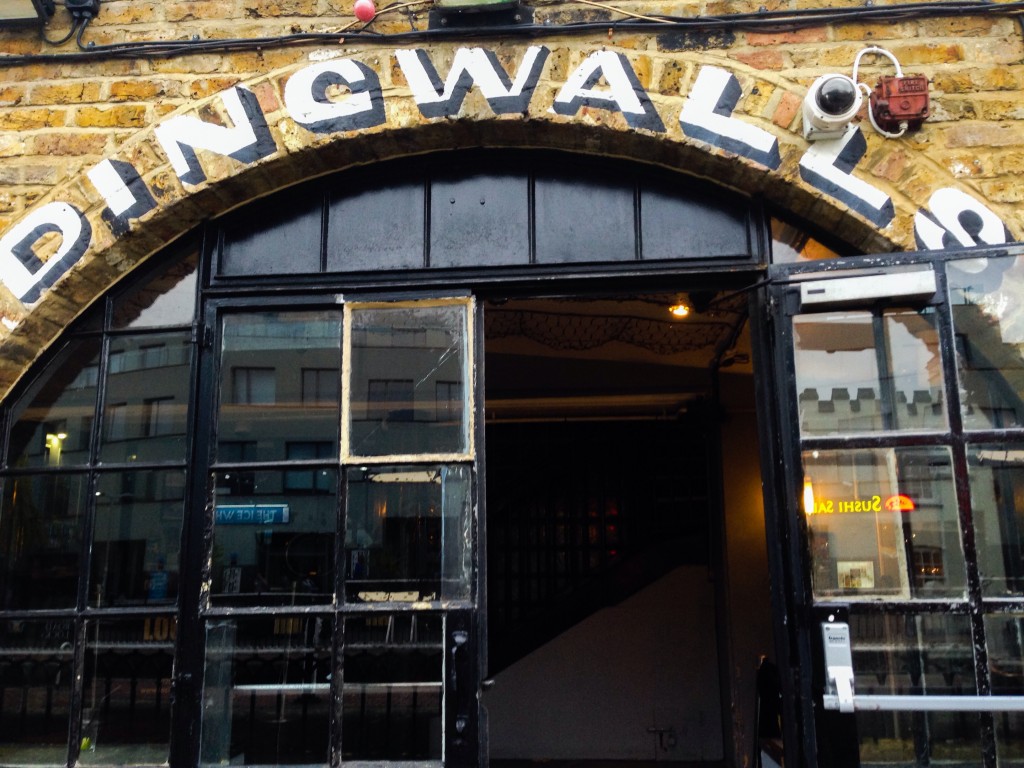 Kör i vind…\Mvh Hasse
Sharing is Caring...