1984 gjorde mitt gamla band  en av få utflykter utanför Göteborgstrakten och skulle spela med Strawdogs i Uddevalla. Som vanligt var det basisten i bandet jag lärde känna bäst, i detta fallet heter han Sonny. Vi hängde i hans lägenhet, tjötade och lyssnade på musik.
Sonny byter skiva och de första tonerna får mig att ramla baklänges, det var Lords of The New Church som plötsligt dök upp i mitt liv och inget skulle bli sig likt…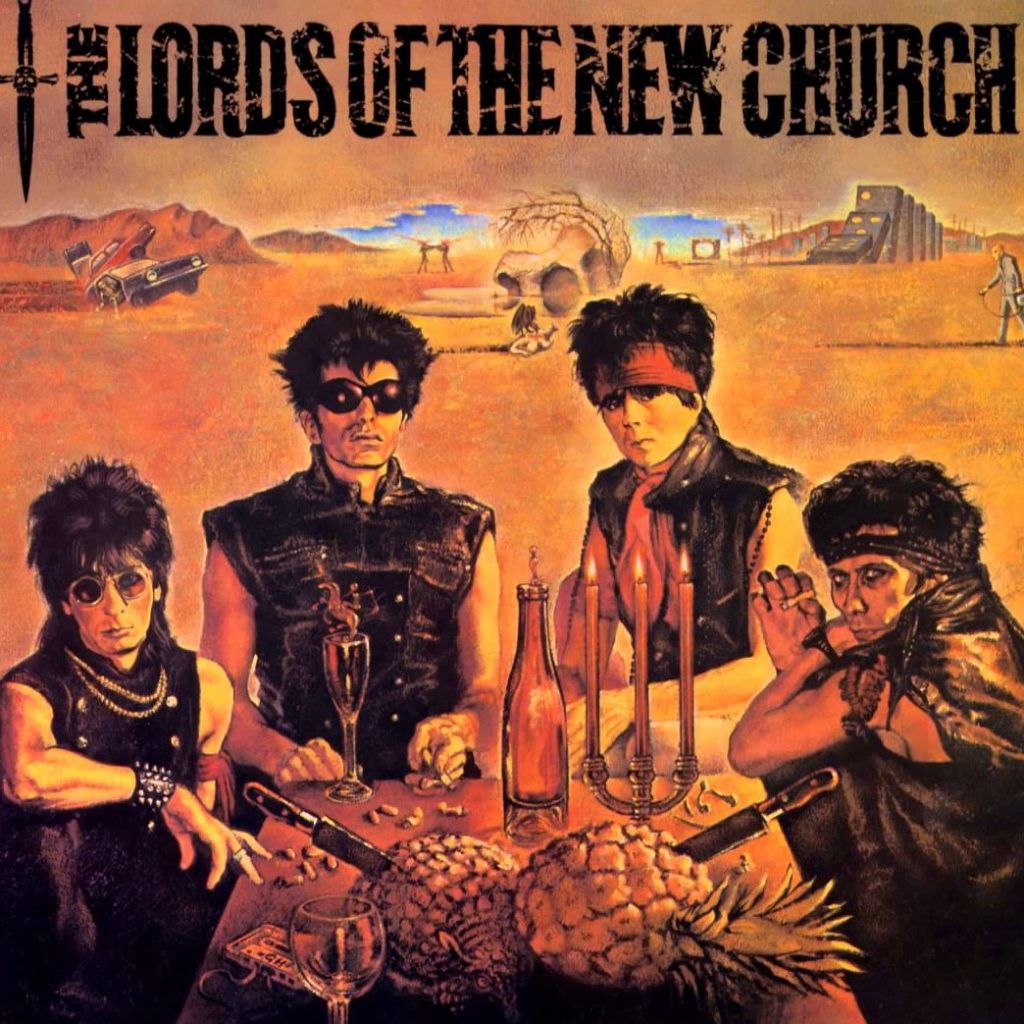 Detta är en av mina absoluta favoritplattor och åker på regelbundet enda sen den dagen, och jag kommer för evigt vara Sonny Eskilsson tacksam för detta! LPn pryder dessutom min vägg här där jag sitter nu, ihop med några andra milstolpealbum…
Låten jag valt är just öppningsspåret som knäckte mig för alltid!
Dolken använder jag förövrigt även i min firmalogga

Och kommer sannolikt även pryda min kropp nångång fram över
Nu ska vi till Karlssons…/Mvh Hasse
Sharing is Caring...