jag tänkte att jag ska dela med mig av några låtar till från samlings-CDn, "The Everlasting ShoeGaze" som jag byggde ihop för 10 år sedan, en riktigt bra samling inser jag nu när jag samlat ihop och lyssnar på det som finns på Spotify.
The Sky Drops är ett i mängden av band som inte lyckats få tag på rätt basist, så de kör med gitarr och trummor så länge. Men de gör det bra, grymt bra faktiskt.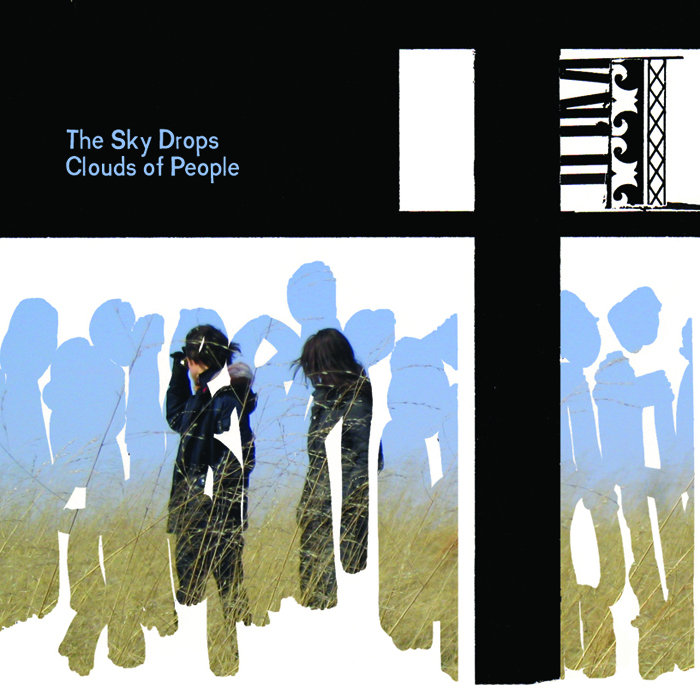 The Sky Drops är ett av banden jag upptäckte på MySpace, en community som ännu inte fått sin jämlike, inte ens MySpace själva. Jag gillar deras egna beskrivning av sin stil, "Gaze-Grunge"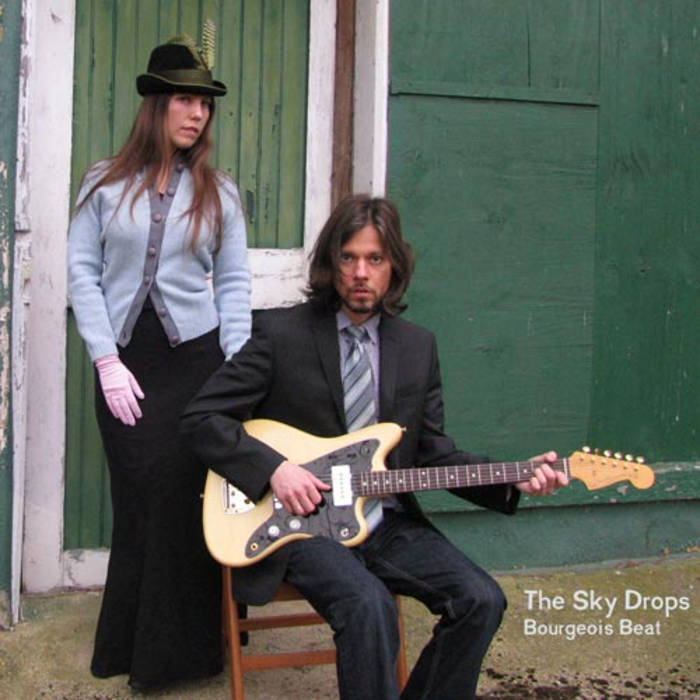 The Sky Drops är även ett av förvånansvärt få band som fortfarande har en hemsida, personligen tycker jag att alla band bör ha det. Om inte annat för att äga sitt namn. De finns förövrigt på de flesta socialmedia-kanaler och på deras sida på Bandcamp kan man köpa skivorna de släppt.
När jag letade efter info upptäckte jag glädjande nog att de håller på fortfarande, vilket ger hopp om mer musik till folket. Låten för dagen, som jag då även valde ut för min CD-samling, är tagen från deras första EP "Clouds of People" från 2006, och heter "Now Would Be"
Christmas feels like halloween…/Hasse
Sharing is Caring...