En plötslig rådipp satte stopp för de kreativa tankarna kring dagens bidrag. Men spellistan måste fyllas på, inte ge upp!
Jag vill bara dela med mig av en grym låt idag. En låt med både knäpp text och titel, från ett album med ett lika knäpp titel, av ett band med ett minst sagt obegripligt namn.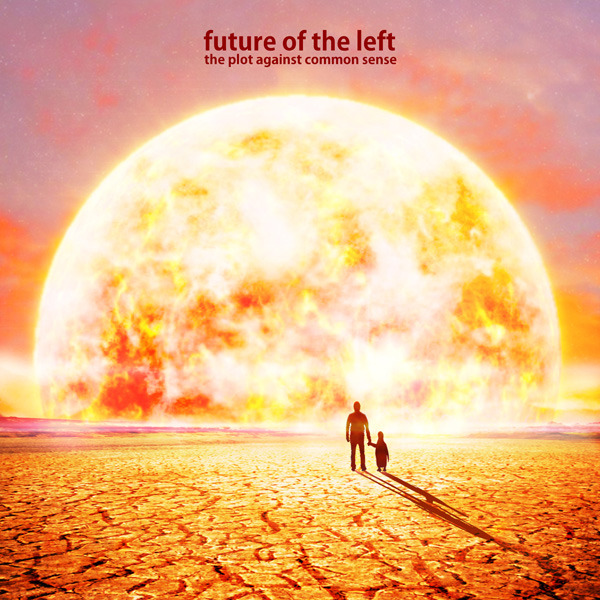 No fish – mother can't do seafood
Drop omega three – in her brandy
Waiter waiter, there's movement in my soup
I swear I saw the chicken making eyes across
The table at me
uppochnerochuppochnerochupp…/Hasse
Sharing is Caring...