tisdag är väl en skön dag…
Det har varit grymt mycket på jobbet idag, så jag är ganska sleten och vill bara sjunka ner i soffan. Men först en låt.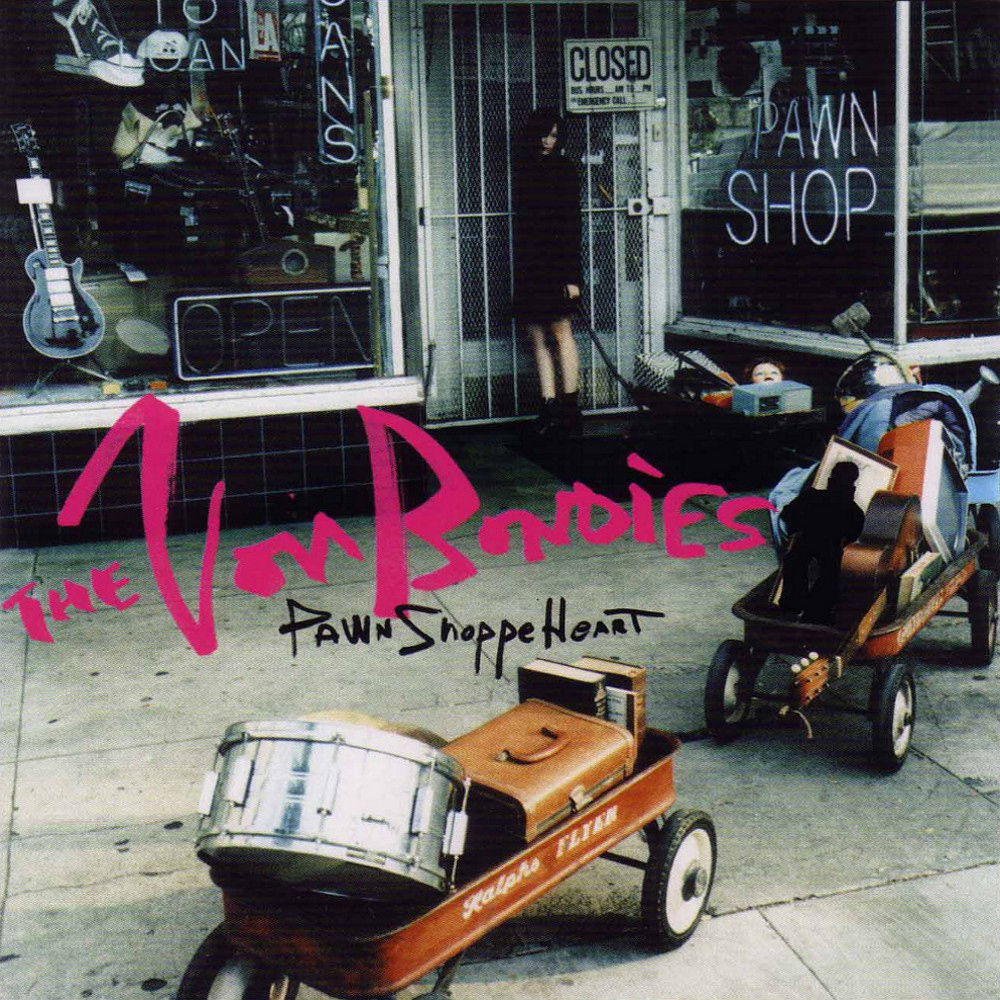 2004 kom det en helt fantastisk platta med The Von Bondies "Pawn Shoppe Heart" som även dagens låt heter. Kanske inte deras bästa låt, men den har ett driv som är helt fantastiskt. Upptäckte en hel del andra band tack vare The Von Bondies, som kanske också poppar upp här.
soffan…/Hasse
Sharing is Caring...