080.efter en produktiv dag på verket, har jag på kvällen börjat bringa ordning i de releaser jag hjälpt diverse band med. Allt eftersom tiden går kommer jag på förbättringar i SelanderArts upplägg, så idag blev det lite carry-back arbete, som det heter i bilbranschen…
Och självklart blir det att jag lyssnar på de aktuella banden jag jobbar med, så i afton har det varit dessa spellistor som rullat:
Grogg Och Parabol (De av Troublemakers alla releaser jag släppt digitalt)
The Screaming Blue Messiahs – Zürich 7th December 1989 en av de absoluta pärlorna i min roster, helt overkligt egentligen att jag fick släppa denna. Ett av mina absoluta favoritband alla kategorier!
House Of Dolving (De av Peter Dolvings alla releaser jag släppt digitalt)
Men för er som inte vill hatta omkring, så har jag samlat min rosters alla releaser i denna spellistan:
A&R (Hasse @ Record Union) knappast någon gillar allt, men alla gillar nått. enjoy…:)
Men nu blev klockan sängen, för en ny dag på verket imorgon. Gött e de…
Bilden för dagen är på Sveriges i särklass bästa punkband, japp Troublemakers!!!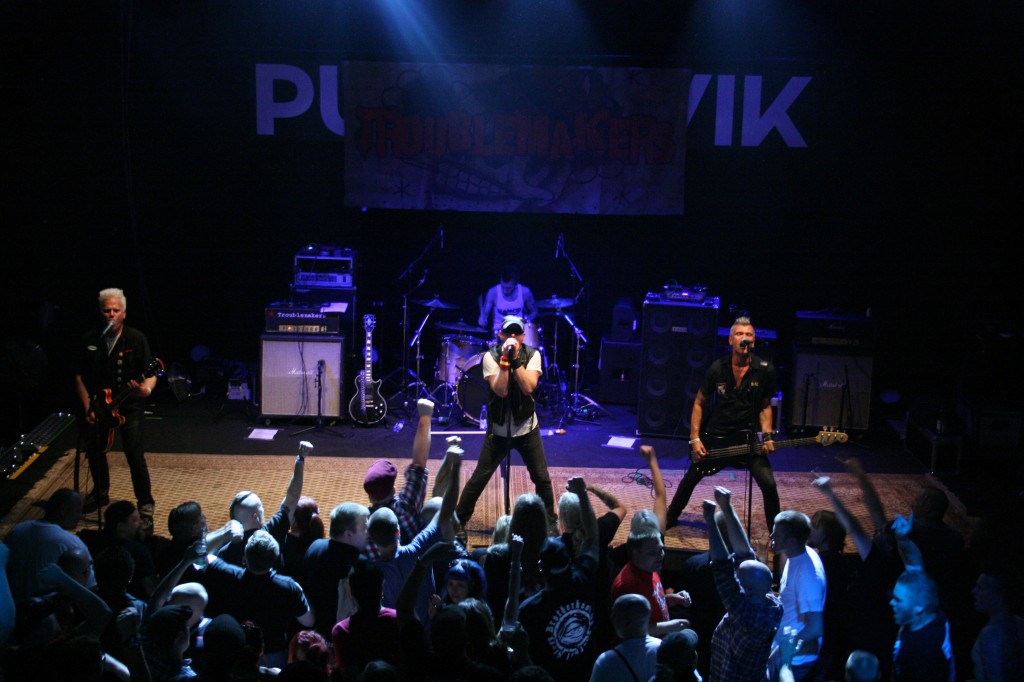 jobba jobba jobba jobba…/Mvh Hasse
Sharing is Caring...