096.det är alltid spännande att lyssna igenom Ebbots låtar och dyka lite i bakgrunden till texterna. För han är så jädra grym med orden. Han är dock väldigt hemlighetsfull själv och anser att det ligger i betraktarens öron att göra sin tolkning. Men vissa låtar har han genom åren berättat om…
denna låten handlar om Ebbots fosterbror:
Union Carbide Productions – Glad To Have You Back
Denna handlar om en kompis kanariefågel:
The Soundtrack Of Our Lives – Grand Canaria
Denna handlar inledningsvis om en annan kompis hund som hette Happy:
The Soundtrack Of Our Lives – It Ain't Free (Livin' In A Bubble)
Denna är inspirerad av en bitter hippie de träffade i San Francisco:
Union Carbide Productions – San Fransisco Boogie
Själv känner jag igen mig i min och frugans tolkning av den här:
Ebbot Lundberg – Dysfunctional
Denna låten har det redan spekulerats en del om vem/vilka den handlar om:
Ebbot Lundberg – Killing My Darlings
för en tid sedan stod det klart att en av de goda förförts av mörka krafter och bytt sida, och som sannolikt en hel del numera tycker åtminstone borde inkluderas i den låten.
en annan som definitivt låten måste handla om är en snubbe som skinnat artister i många år, som fångats på bilden för dagen när han snorfull lämnar en klubb efter ännu en artistfinansierad helkväll…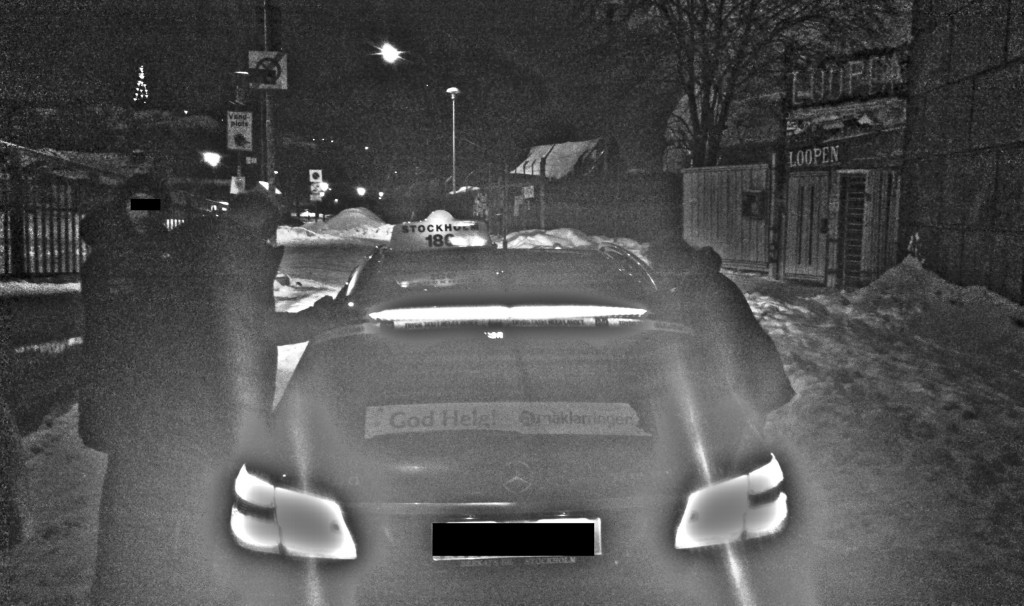 ring my bell…/Mvh Hasse
Sharing is Caring...