029.idag fyller, han som introducerade The Who för mig, min bror år. Jag är nästan på dagen lika gammal som singelreleasen av The Who's My Generation, vilket jag är sjukt stolt över. Men idag fyller alltså min bror Erik år och denna låten är till honom, den mest spännande versionen jag hittade på Spotify av denna klassiska låt:
Men självklart ska även originalversionen med:
Jag lovade att återkomma med klipp från Ebbot & The Indigo Childrens framträdande på Storan i fredags. Så här kommer de första 20 minuterna från första set och det är Roger Fransson som filmat och delat med sig av detta:
och som bonus dök precis denna upp, som Tuija Hart filmat och delat med sig av:
Vi har lagt upp flera låtar fån Södra Teatern också på Ebbots artistsida på Facebook, så det är bara att surfa in och njuta…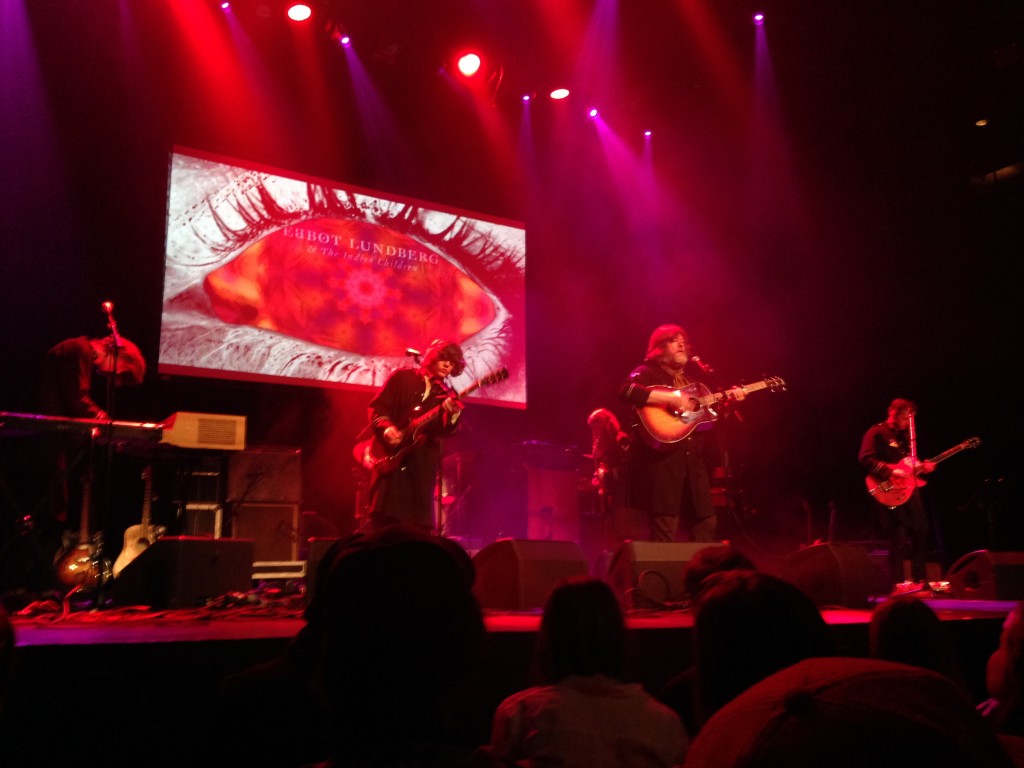 Snart börjar en ny vecka…/Mvh Hasse
Sharing is Caring...