050. nu har vi kommit halvvägs på #Blogg100 och jag sitter och snickrar på skivomslagsförslag, så det kan bli…
Jag har inget färdigt att visa, men dom är från Göteborg. Kanske det mest utpräglade Göteborgsbandet, åtminstone ett av dom. Eller vad tycker ni?
Jag jobbar vidare och ni får kolla på ett tryck jag gjorde till Ebbots klubbtisha för några år sedan…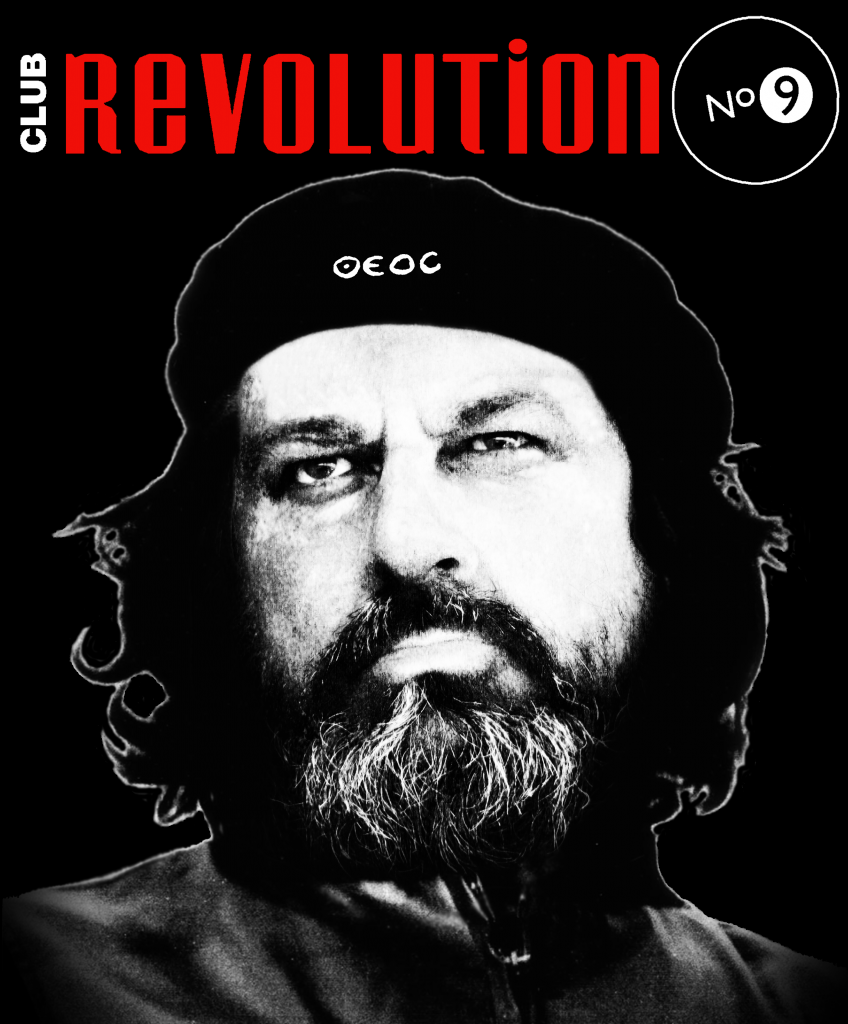 back to the making space…/Mvh Hasse
Sharing is Caring...