"The loudest band in Bronx" så beskrevs The December Sound när dom var som mest aktiva.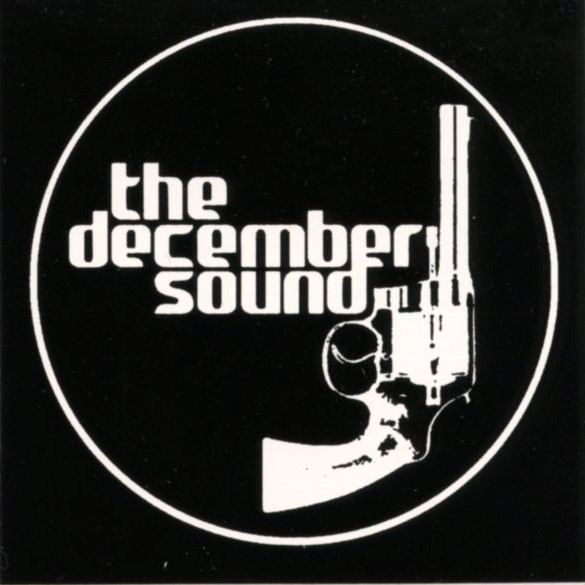 De spelar Shoegaze, i skuggan av storheter som A Place To Bury A Stranger, My Blody Valentine osv och såklart bandet som startade alltihop, Jesus & The Mary Chain. Personligen tycker jag nog de ligger rätt så mycket i nivå med ovan nämnda band. Det kommer säkert dyka upp mer shoegaze här framöver.
Jag kom i kontakt med Zack från The December Sound på MySpace, och vi höll kontakten några år. På den tiden var det svårare att nå ut, så att plötsligt ha ett fan på andra sidan Atlanten var stort. Jag kände exakt det samma, att få direktkontakt med grymma band runtom i världen var helt fantastiskt.
The December Sound släppte ett album 2007, som de skickade till mig.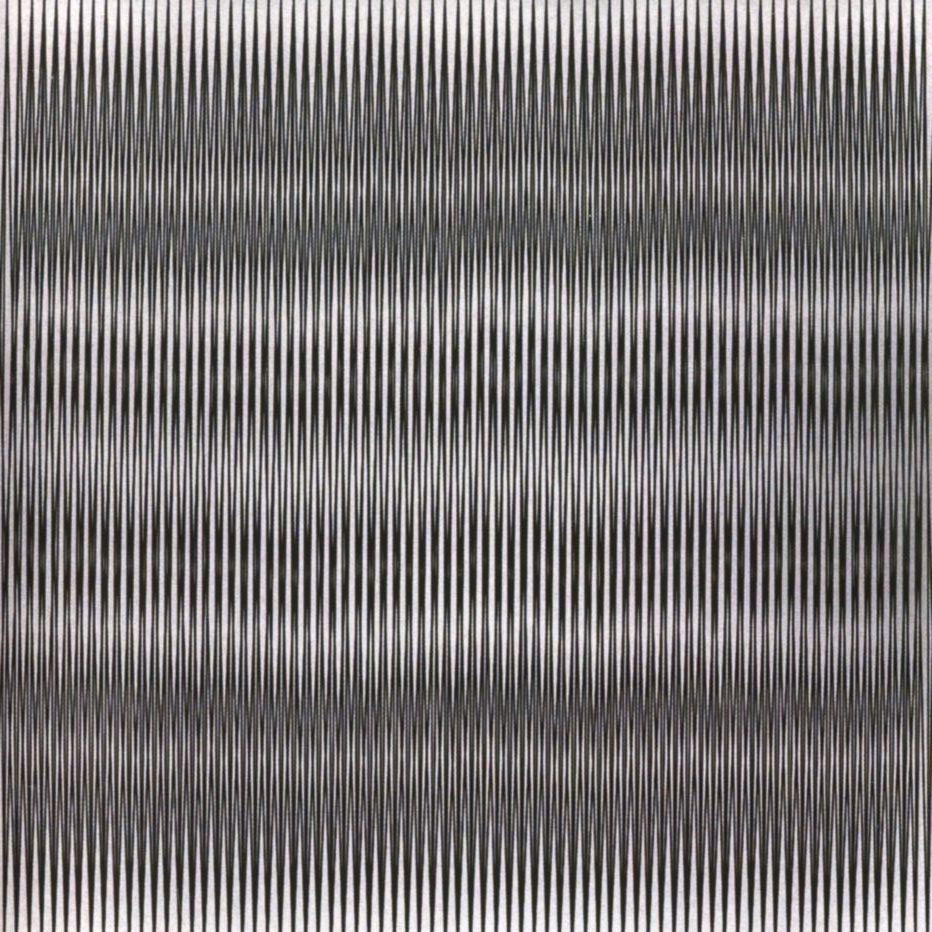 Jag fick även en liten hälsning från Zack, grymt coolt och väldigt trevligt.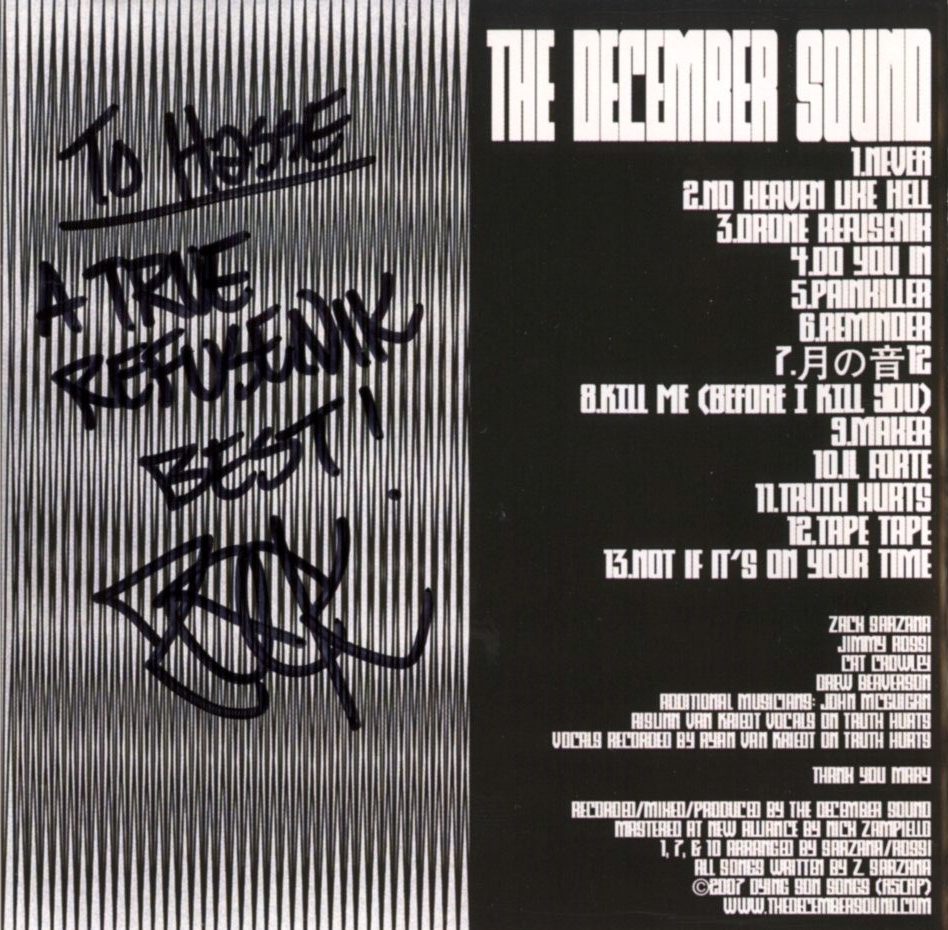 "a true refusenik"
Tyvärr har jag aldrig fått möjlighet att se dom live, träffa Zack eller släppa deras fantastiska skivor digitalt. Jag har försökt, men inte lyckats än. Så på Spotify finns inte mycket med dom att avjnuta, men som tur är har det varit folk som lyckats plocka med några låtar på samlingar.
Men jag hittade albumet, och lite annat, på deras sida på Bandcamp, där kan ni lyssna och köpa albumet!
Bandcamp kan vara det nya MySpace, men det är dåligt med interaktionen.
Kör i vind…/Mvh Hasse
Sharing is Caring...