1973 köpte jag min första singel för egna pengar, 1974 köpte jag min första LP, det var även året då jag gick på min första konsert.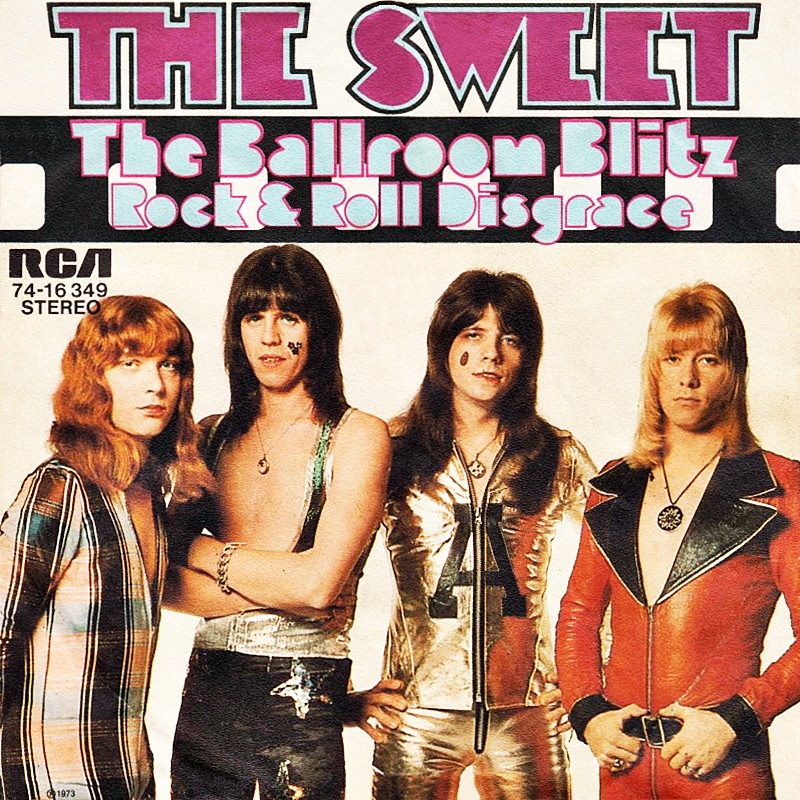 Första LPn var "Sweet Fanny Adams" med The Sweet, men av någon helt obegriplig anledning har ingen lyckats få upp albumet i sin helhet på Spotify. Men den första singeln jag köpte finns med, och den var inte ens med på LPn utan släpptes bara som singel. Det är sjukt rörigt på Spotify ibland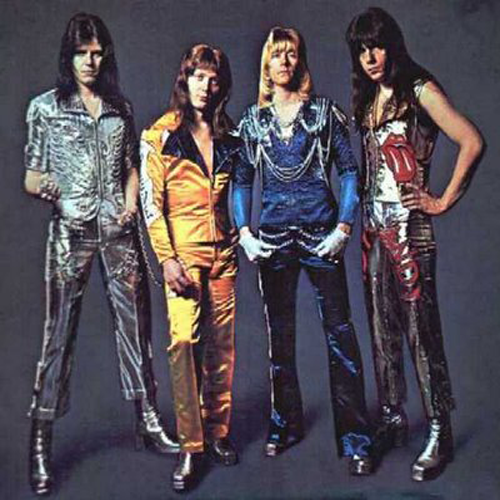 Jag var helt galen i Sweet, hade hela mitt rum tapetserat med affischer, och jag hade massa samlarkort och sånt.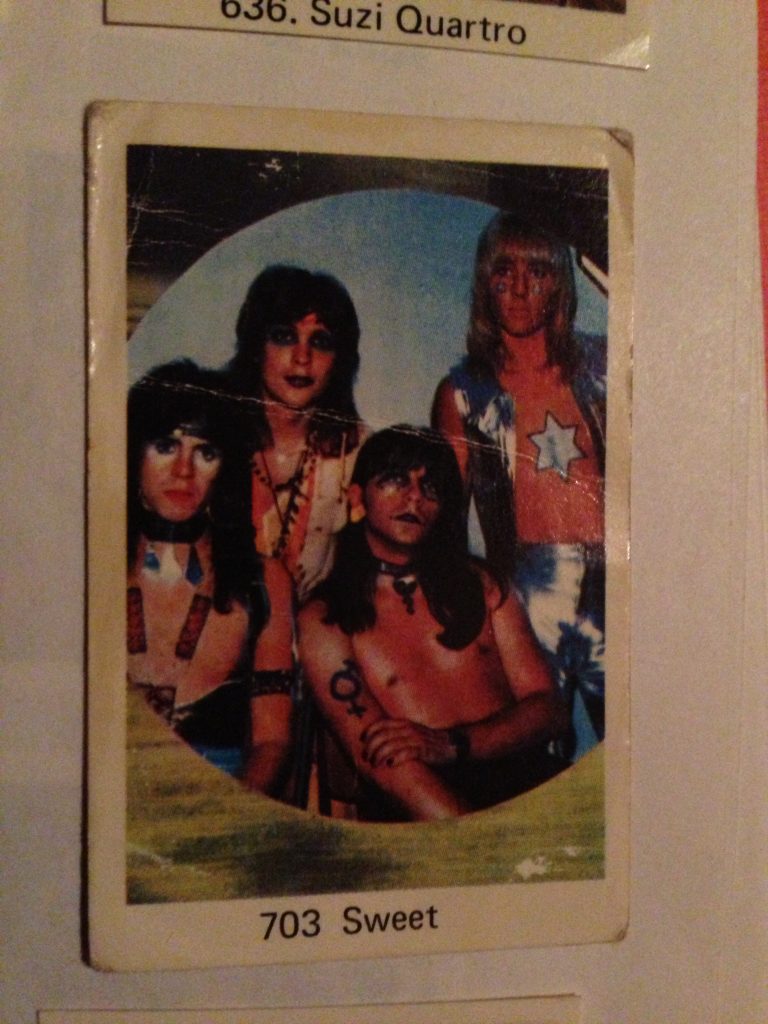 Första konserten var även det med The Sweet, min kompis pappa som var med hade proppar i öronen och verkade inte riktigt lika lyckliga som vi var.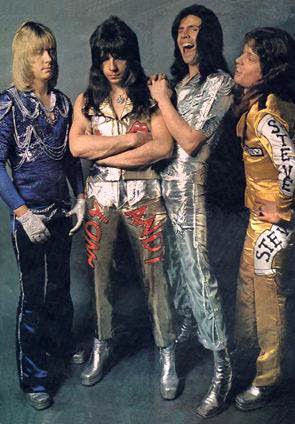 Här kommer i alla fall dagens låt, The Ballroom Blitz
Rock & Roll discrase…/Hasse
Sharing is Caring...