Fortsatt vila av den arga armen, men ett musiktips hinner vi med…
The Q är ett av alla nya band som håller modsfanan högt. Jag har mina musikaliska rötter i debutplattan med The Who, My Generation, som jag redan pratat om. Så att det fortfarande kommer nya band hela tiden som kör på i samma anda är helt enkelt underbart.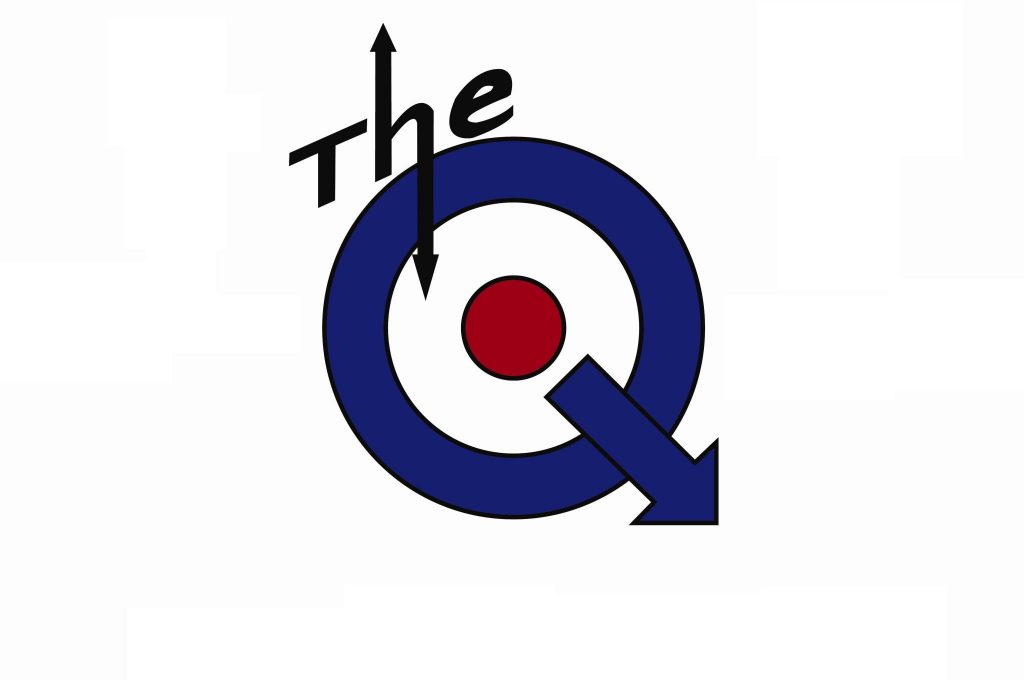 The Q är ett av få nutida band som har en hemsida "The Q Headquarter" där man hittar all  skivor de släppt. Jag får nog återkomma till det här bandet när läget är bättre, men nedan är deras nästa spelning i alla fall…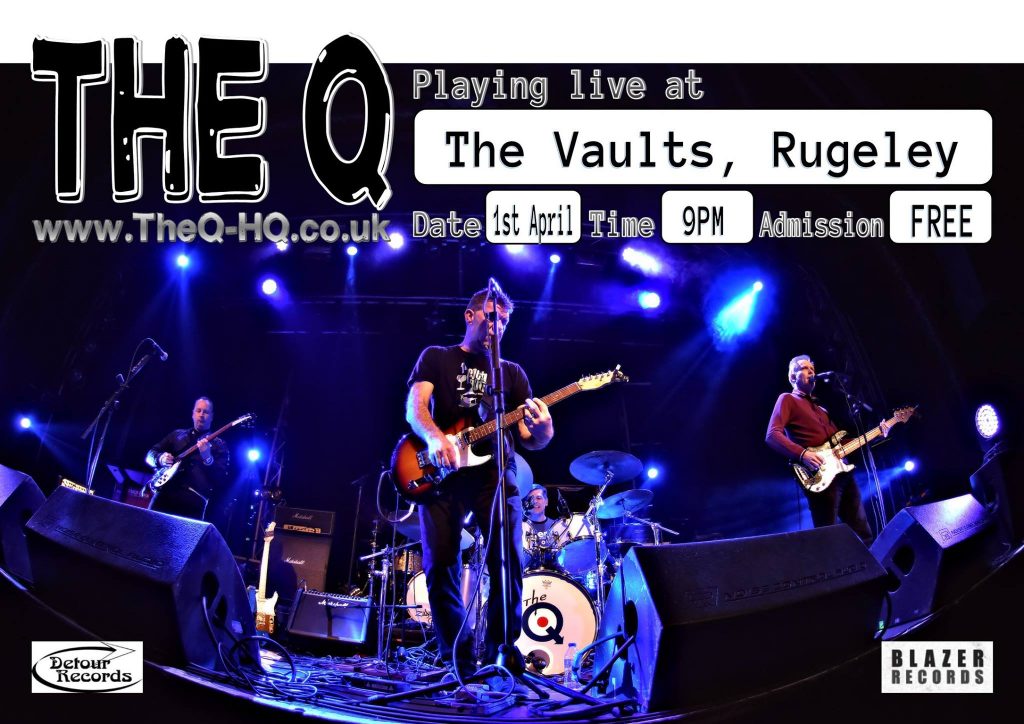 Jag har valt den första låten jag hörde med The Q, så det är bara att lyssna här och leta reda på deras övriga katalog sen.
Ska försöka länka upp några poddar där man hittar mer modsmusik, power pop och nothern soul.
new music for a modern world…/Hasse
Sharing is Caring...