1981 dök ett helt hysteriskt band upp på en samlingsalbum som en kompis spelade in till mig, samlingen heter "Let Them Eat Jellybeans", bandet heter "Bad Brains" och låten "Pay To Cum" Den spelades flitigt på radioprogrammet Ny Våg, som var vår bästa kanal för att hitta nya grymma band. Bad Brains var det absolut snabbaste bandet vi hade hört, vilket fortfarande stämmer…
Året efter dök Bad Brains igen på Ny Våg, och då i form av tre låtar i följd; Sailn' On, Don't Need It och Attitude, vilket är de tre första låtarna på deras självbetitlade debutalbum som kom 1982.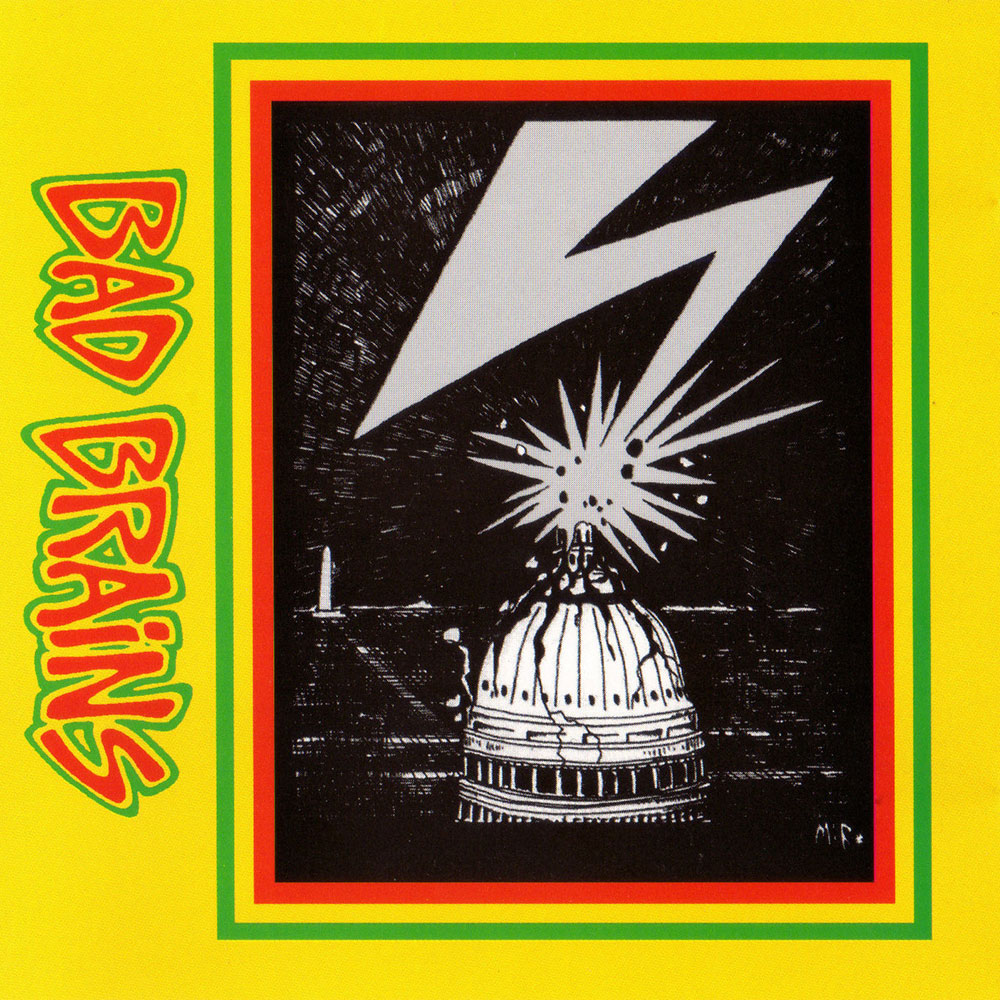 Även den fick jag på kasettband av en kompis. Jag köpte grymt mycket skivor, men fick säkert lika många inspelade av kompisar.
Bad Brains blandade sina hysteriskt snabba låtar med tunga reggaelåtar, vilket gjorde dom än mer spännande.
På låten Attitude finns textraden "We got that P.M.A." Vilket jag blev nyfiken på, efter mycket letande fick jag fram att P.M.A står för "Positive Mental Attitude" vilket har gjort att just den låten dyker upp när jag behöver lite självpepp. Som nu, med mina sletna armar och allt…
I got that P.M.A…/Hasse
Sharing is Caring...