En av de märkligaste konsertupplevelserna är när jag var på Eagles of Death Metal på Sticky Fingers. Förbandet var The Spores, ett tremannaband som spelar lite udda pop-rock. Men det märkliga var att de hade med sig en dockteater och massa andra dockliknande attiraljer som en del av showen.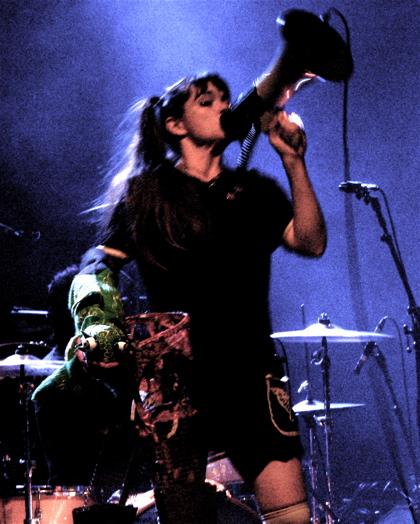 Dockor och megafon. Jag tyckte om dom, men jag var nog en av få, vad de lät runt mig. Lite konstigt var det allt att dom var förband till EoDM, rätt långt från varandra på i stil och musik.
Den här snubben kallas Preacher och han dök upp i själva dockteatern och sångerskan Molly hamnade i diskussion med honom lite då och då.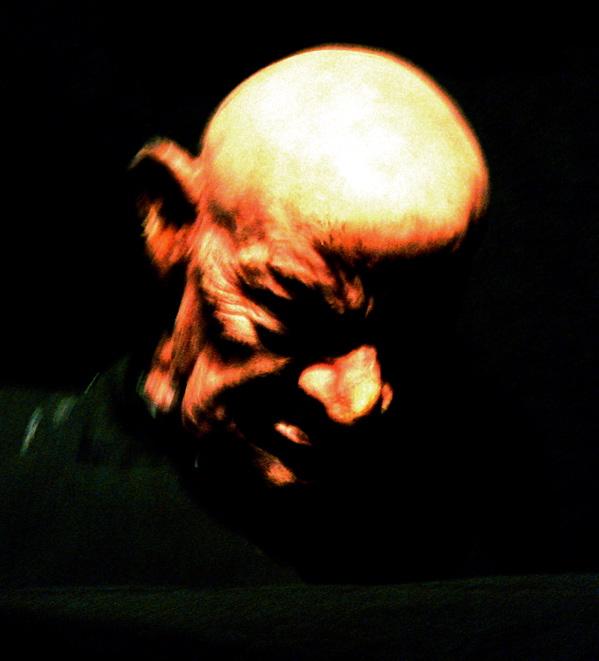 Som sagt, mycket märklig konsert.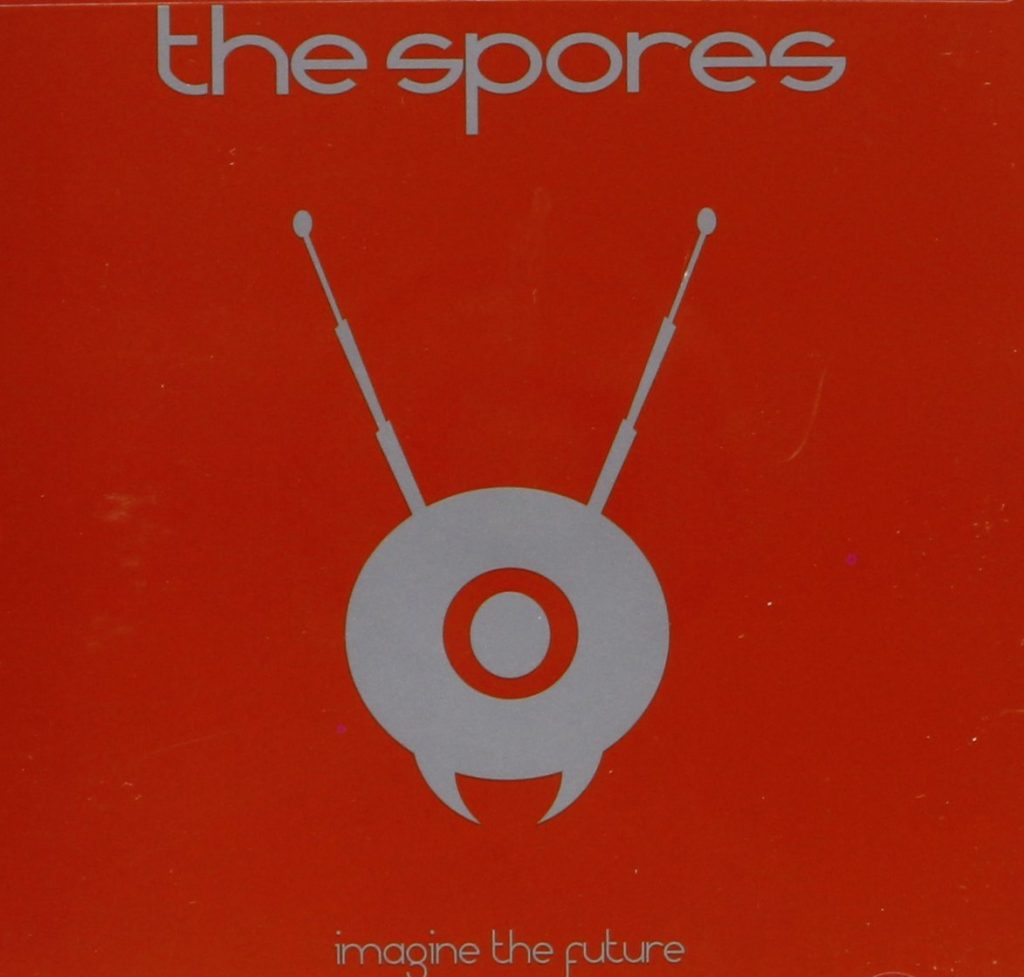 Men efter att första "chocken" lagt sig började jag tycka mer och mer om The Spores, så jag letade reda på dom på MySpace samma kväll och skivan "imagine the future" inhandlades nästa dag. Och givetvis platsade den här låten på min CD-samling "The Everlasting ShoeGaze"
imagine the future…/Hasse
Sharing is Caring...