016. denna vecka tar jag en paus från den röda tråd jag byggde förra veckan inför WebCoast, mina tankar befinner sig på annat håll just nu…
Nu ligger videoklippet uppe från min session igår, jag har inte tittat igenom det än. Så ni kanske hinner före nu…
Det är lite jobbigt se och höra sig själv på film så där, men jag inser ju att det är precis så jag rör mig och låter. Så det är bara att gilla läget…
Idag ramlade jag på en gammal favorit, när jag snurrade runt i Spotify i jakt på inspirerande musik på jobbet. Ett av många bra band i min roster, som dessutom verkar på gång med nytt inom kort.
The Blue Ruin är ett skönt suggestivt band, som saknar musikaliska spärrar. De kallar själva sin musik för "Alternative Voodoo-Rock" och det är en bra beskrivning. Här kan ni avnjuta, eller förfasas över, deras debutalbum:
och här lite försmak från nästa:
och en skön teaser trailer…
Så grymt sköna, längtar efter nya plattan!!
bilden för dagen är även den på The Blue Ruin…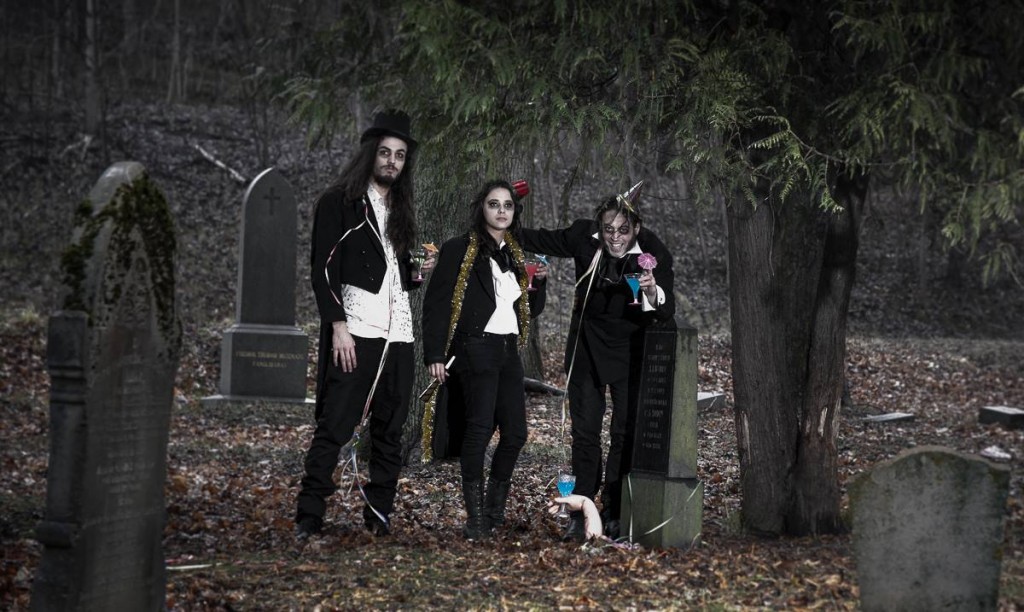 det är så vi rullar…/Mvh Hasse
Sharing is Caring...