046. idag fick jag reda på nått jag missat, The Soundtrack of Our Lives sista vecka finns på YouTube…
TSOOL avslutade storlaget sina 18 år, på Södra Teatern i Stockholm. Där de körde ett album per dag, sex dagar i rad. Deras helt magiska debutalbum "Welcome To The Infant Freebase" inledde således denna kavalkad av mästerverk, den 17 december 2012.
Tack Anders Rundkvist, för att du förevigat och delat detta!!!
Jag kom in på Skivhugget, på Masthuggstorget i Göteborg, en dag och fick syn på detta omslag ihop med en flyer. Jag visste att något nytt var på gång för Ebbot, men hade inte koll på vad. Så när jag såg hans namn på omslaget, tog jag med mig skivan till provlyssningen.
Jag hade för vana att lyssna på första och sista låten med nya band och snabbt bedömma om det var nått att ha. (På LP-tiden var det första och sista låten på A-sidan.) Men när jag lyssnar på denna och det är en minut långt intro innan låten drar igång, slog det slint i skallen på mig. Så gör man inte liksom, så det blev att jag lyssnade igenom hela skivan. Kunde inte släppa den, sen när jag köpt och satt på den i bilen så lämnade den inte bilen på flera månader. Lyssnade bara på denna platta över tre månader eller nått, inget annat album har gripit tag i mig på samma sätt…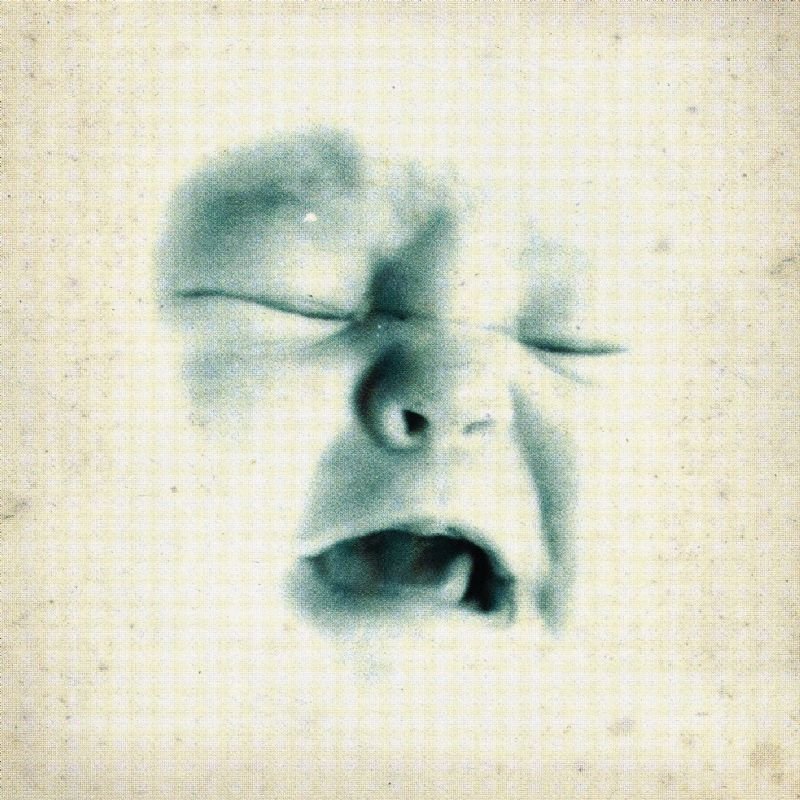 TSOOL i sinne…/Mvh Hasse
Sharing is Caring...